Zhengzhou RongSheng Refractory Co., Ltd, founded in the 90s in the last century, provides an excellent background for manufacturing refractory materials.  we have a full range of kiln refractory products for sale!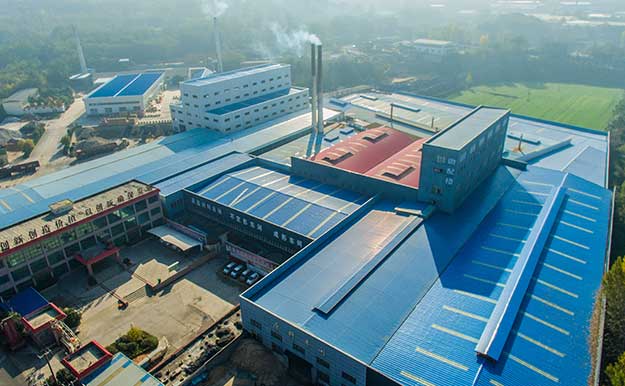 Rongsheng Refractory Company, being authorized import and export rights, located at the foot of Song Shan mountain in the central area of northern china, in Xinmi, Henan province, where the middle part of Zheng Shao High Way runs through. The locating place is also at the meeting point of the two major railway lines name Long Hai railway and Jing Guang railway. So the transportation is rather brilliant for rich natural resources to produce high quality refractories.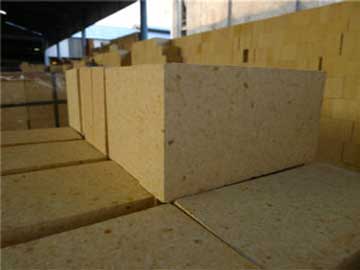 The company has 160 stuffs, including 12 high classified professional technicians. Light and heavy production line and the production facility, experimental rig and detection device are well equipped in the factory, which is capable for over 60,000 tons productions. The equipments including 10 serial molding machines are classified into 400 to 1000 tons, and two set of high temperature tunnel kiln with the capacity of 148m and 118m.
Category Refractory Products
Shaped Refractory Products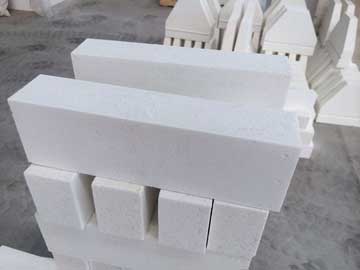 High Alumina Heat-Resistant Products: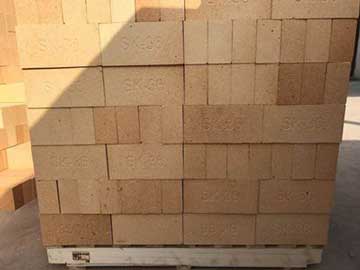 Siliceous Refractory Productions:
Silica Bricks for Hot Blast Furnace
Silica Bricks for Glass Furnace
Silica Bricks for Coke Oven
Fire Clay Refractory Products:
Clay Refractory Brick
Clay Brick for Hot Blast Stove
Alkali Resistant Brick for Cement
Low Porosity Clay Brick
Basic Refractory Products:
Magnesia Brick
Magnesia-Chrome Brick
Magnesia-Alumina Bricks
Special Refractory Products:
SI-Mo Brick for Cement Kiln
Wear-Resistant Refractory Materials
Insulating Refractory Products:
High Alumina
Fireclay
Diatomite
Silica Insulating Firebrick
Insulation Products
UnShaped Refractory Products
Refractory Mortar
Castable Refractory
Plastic Refractory
Our Advantages
Strict quality obligation system: the operation process including crude material, production, and test are strictly in accordance with the IS09001 Standards. The professional testing personnel works hard to make sure our products are well qualified. Our highest aim is high-quality service and products.
Zhengzhou Rongsheng Refractory Co., Ltd owns a professional sale and post-sale service team: we offer full dimensional service including production applications, installation training, and technical operations training to our customers. Now we have a business relationship with many scientific research institutions, our products have been shipped to countries including Japan, Indonesia, Iran, Kazakhstan, Vietnam, etc.
The unchangeable spirit of Rong Sheng is honesty, modesty, innovation, and dedication. Our development is based on high quality at low expense. And our strategic aim is to establish our brand. We satisfy our customers and provide timely efficient service with scientific management procedures, developed information management systems and various production types.