High alumina castable is a kind of unshaped refractory materials for monolithic uses, espetially for making the linings of high temperature kilns or furnaces such as blast furnace, electric arc furnace, rotary kiln, etc. Rongsheng Kiln Refractory Co., Ltd is a professional manufacturer and supplier of high alumina castables, with 20 years' experience in producing and selling refractory products. Our products are manufactured with high standard and strict rules. Buy high alumina castable at Rongsheng and enjoy our impeccable service! Click the red button below the picture for an inquiry!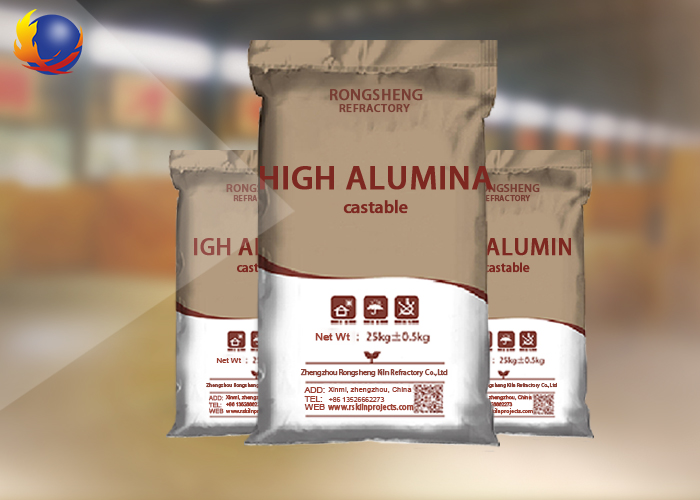 Uses of High Alumina Castables
High alumina castable, also called calcium clinker, is made from industrial alumina oxide powder and selected limestone powder. It is produced after manufactured under high temperature in rotary and grind into powder. The product is for making high quality refractory castables, which is a dispensable tool used in high temperature facilities in industries like metallurgy, building material, chemical, electric plant, etc.
High Alumina Castable Supplier
Rongsheng Kiln Refractory has many advantages for selling the goods, if you chose our company, you are choosing to enjoy: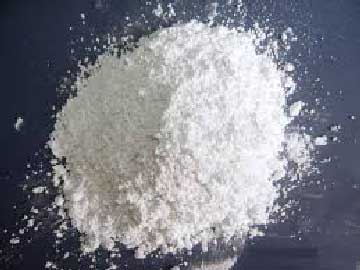 High quality product with low price: located in the middle part of china, with convenient access to abundant mineral resources, the company is able to get raw materials of incomparable low price, which cut down our cost and provided high quality materials for our productions. These benefits would be on our buyers.
Swift response: we will show you our detailed price description and product information as soon as possible, and promise to offer customized products of your need in shortest time.
After-sale service: our aim is to serve our customer, and our after sale service are available anytime you have problem.
High Alumina Castable Properties
Our high alumina castable has high mechanical strength, high refractoriness, and a excellent high temperature performance. The product is suitable for various high temperature uses, and is convenient to use. Welcome to buy high alumina castable at Rongsheng Kiln Refractory, and enjoy our high quality service!
Looking for High Alumina Refractory?Leave Your Requirement Now! We Will Reply You In 12 Hours!: