Alumina Silica Fire Brick for Sale belong to the group of alumina-silica refractory products. This kind of products are applied widely in iron, steel, glass, and nonferrous metals industries under high temperatures. Rongsheng refractory provides all kinds of alumina silica brick bricks in low price. Alumina silica fire bricks plays an important role in various high temperature industries.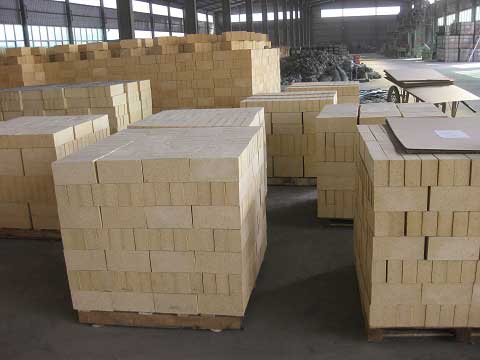 Basic chemical components are silicon oxide (SiO2) and aluminum oxide (Al2O3). We have excellent alumina silica firebrick for sale at a competitive price.
There Are Three Major Categories Of Alumina Silica Fire Brick for Sale:
Semi Siliceous Products (Al2O3≤30%)
Fire Clay Products (30%≤Al2O3≤48%)
High Alumina Products (Al2O3≥48%)
Different raw materials and volumes of component determine the kind of products.
The Universal Properties Of High-Purity Alumina Silica Fire Bricks: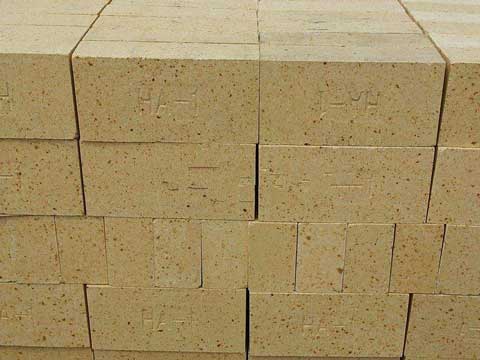 High Temperature Bulk Density
Excellent Capacity of Refractoriness under load
High Thermal Conductivity
Low Porosity
Excellent Abrasion Resistant Ability
Excellent Thermal Shock Performance
 Our Main Products Of Alumina Silica Fire Brick for Sale:
Semi Siliceous Product(Al2o3≤30%)
Alkali Resistant Brick
Silica Bricks for Hot Air Stove
Fire Clay Products (30%≤Al2o3≤48%)
Low Porosity Refractory Fireclay Bricks
Refractory Fireclay Bricks
Insulating Fireclay Bricks
Refractory Fire clay bricks for blast furnace
Fire clay bricks for hot air glass furnace
High Alumina Products(Al2o3≥48%)
Silica-Mullite Bricks
Red Silica-Mullite Bricks
Silimanite Bricks& Andalusite Bricks
High Alumina Bricks
Micro-Expansion High Alumina Bricks
Anti-Stripping High Alumina Bricks
Wear-Resisting Brick
Composite Brown Corundum Bricks
Special Acid-Resisting Brick & Light Acid Resistant Brick
As A Specialist of Refractory Materials, We Have:
Twenty-year's practice in producing refractory materials
Four associated factories with one trading company
Monthly provide 6,000 ton products for our customers
Internationally advanced automatic batching system and production equipment.
Certificated by ISO,LIRR, BV and TUV.
Customized products for special uses.
Offer high quality after-sales service.
Our Alumina Silica Fire Brick for Sale products have been shipped all around the world, such as Thailand, Indonesia, Pakistan, Saudi Arabia, South Africa, Turkey, Iran, Iraq, etc. welcome to buy alumina silica firebrick at Rongsheng and enjoy our high quality service. Please leave your massage and we will be in contact as soon as possible.