Purchase incinerator refractory materials for sale with high quality from Rongsheng Company, including all kinds of refractory fire bricks and castable refractory. If you plan to buy incinerator refractory for your waste incinerator project, you need to know how to choose the suitable and high quality refractory products. Here Rongsheng as a professional and large incinerator refractory company can provide you with high quality incinerator refractory materials and also professional guidance service. Welcome to contact us for detailed information now.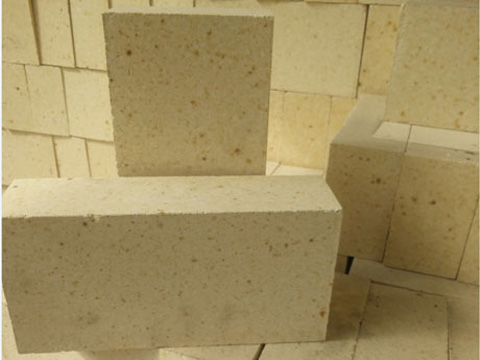 Description for Incinerator Refractory Materials
Incinerator refractory materials means those refractory materials that can be used in the waste incinerator. Waste incineration industry is a new and environmental protection field. So it need the suitable refractory materials to operate. Incinerator Refractory include two large types of refractory bricks and refractory castable. And refractory bricks mainly focus on fire clay bricks, high alumina bricks and silicon carbide bricks. Refractory castable mainly focus on fireclay plastic, high alumina plastic, fireclay castable and silicon carbide castable. And as the waste incinerator has big corrodibility, the castable refractory is keeping continually developing in order to adapt to the environment. And the silicon carbide castable and phosphate bonded high alumina castable can be more suitable for the waste incinerator with their great abrasive resistance. If you want to learn more information about incinerator refractory materials for sale from Rongsheng Company, just email us with your detailed requirements now.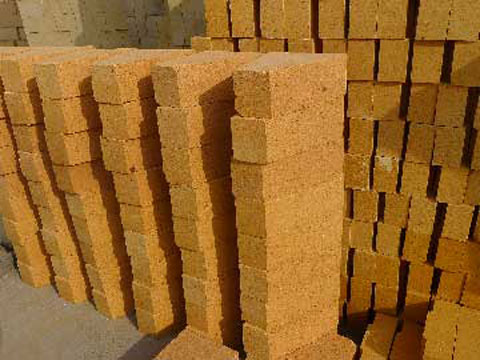 How to Choose Incinerator Refractory Materials
Firstly we should know that the service temperature of waste incinerator is about 1200~1400℃. When burning, the gas will have strong erosiveness for refractory materials. And also the incinerator bottom, propeller and side wall will suffer from strong abrasion and impact. So we need to keep changing the high quality incinerator refractory lining. Here Rongsheng will give some advice for choosing the incinerator refractory materials.
Incinerator Refractory should have high strength and strong wear resistance for resisting eroding.
Incinerator Refractory Materials should have good acid resistance and stability for resisting acid eroding.
Incinerator Refractory Materials should have thermal shock property.
Incinerator Refractory should have CO erosion for resisting the lining cracking.
Choose the insulation refractory materials according to different situation. And it will be more suitable for all positions to choose the lightweight insulation material.
In a word, incinerator refractory company generally will choose the fire clay bricks, high alumina bricks, SIC bricks, castable and plastic firstly. If it is the fluidized bed position of incinerator, you should firstly choose to use the refractory materials with properties of wear-resisting and alkali-resisting.
It is important and difficult thing to choose the suitable and high quality incinerator refractory materials. You need to find a professional and experienced incinerator refractory company and expert for help and guidance. Here Rongsheng Company will be your better choice. Welcome to contact us for further understand.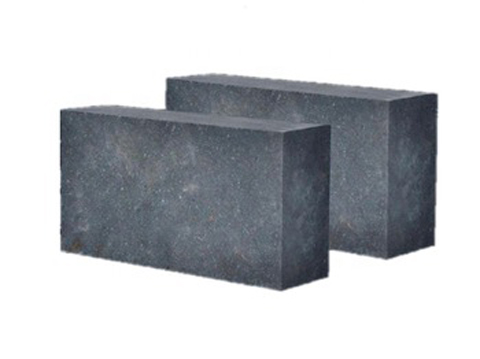 Factors for Affecting the Service Life of Incinerator Refractory
The Atmosphere Inside of Incinerator
The different atmosphere can bring the various degree of erosion for incinerator refractory materials. Most waste incinerators are oxidized gas nitrogen. When choosing materials, it is difficult to define the limit of the atmosphere used for non-oxide refractory materials. This is not only due to the concentration of certain gases , and also temperature and pressure will generate subtle changes. Studies have shown that the corrosion resistance of SiC bricks is 10 times greater in an oxidizing atmosphere than in a reducing atmosphere.
The Operating Temperature
The reachable temperature of the incinerator is 1400 ℃, and the erosion rate increases sharply as the temperature increases. It will be especial important when the temperature exceeds 1400 ° C, especially the fireclay and high alumina refractory materials are more susceptible to temperature.
The Chemical Component of CaO/SiO2
Slag as a residue from incinerator incineration, its main components are Al2O3, SiO2, CaO, Fe2O3 And alkaline oxides, carbonates and alkaline earth metals, CaO/SiO2 become its main influencing factor. In contrast, neutral refractory materials such as Al2O3-Cr2O3 are more susceptible to it than alkaline refractory materials. With the increase of CaO/SiO2, the degree of erosion increases, and the general C-SiC brick is hard to be affected by CaO/SiO2. Usually CaO/SiO2 equal 1.0 which is the critical point, above this point, MgO, spinel, C-based refractories can be used; below this point, Al2O3, Cr2O3, SiC-based refractories are more suitable.
The Stress for Bearing
The thermal stress caused by the temperature gradient.
The mechanical stress generated from the contact site of metal framework and refractory expansion.
The loss of tectonic stress caused by oxidation, corrosion, chemical changes and crystal transfer. And the experience shows that the stresses of several incinerators are basically balanced, and the magnitude of the stress depends on the process.
Ways to resist the stress:
Optimize the operation process through adjust the surplus air coefficient and waste mixture.
Improve the incinerator refractory materials for prolong the service life.
Use the high quality refractory materials for the waste incinerator.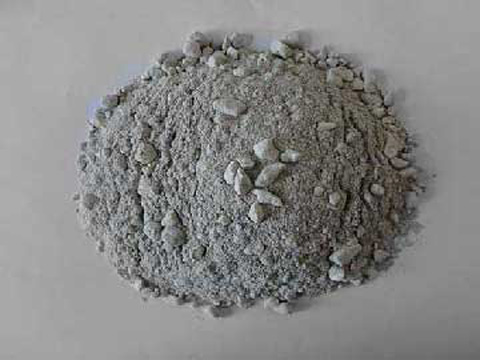 Advantages of Choosing Rongsheng Company to Buy Incinerator Refractory
Waste incinerator is a kind of new kiln for treating waste. And as the waste has complex component which can make big erosion for the incinerator refractory lining materials. So when choosing and using refractory which should have high ability and strong properties to resist the high temperature, thermal conductivity, mechanical strength, erosion and wear. The produced gas when burning, such as HCL, SO2, CL2, CO and alkalis steam, which can bring strong erosion for the incinerator refractory. Rongsheng Company as a professional refractory materials manufacturer and supplier in China can provide all kinds of high quality refractory bricks and castable for protecting the incinerator and prolong its service life. Do you have any questions about buy refractory materials? Please send us your detailed requirements through email. We will reply you as soon as possible.