The heating furnace is operated at high temperatures, and the working temperature is generally below 1400°C. Castable refractory for heating furnace is essential. Due to the change of temperature, a certain temperature gradient is formed, and the lining of the high temperature furnace gas is easy to fall off.
The refractory material for the furnace has excellent heat preservation and thermal shock stability. The furnace body of the heating furnace itself is firm, the heating rate is fast, energy saving and convenient operation. Among them, the mostly used refractory materials are refractory bricks and castable refractory for heating furnaces.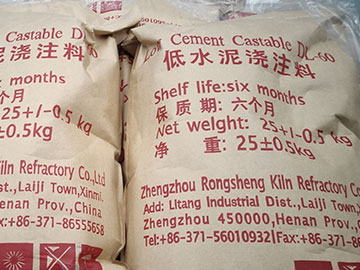 The refractory material for the heating furnace not only supports the overall skeleton of the heat treatment furnace, but also requires sufficient fire resistance, high temperature strength and outstanding stability.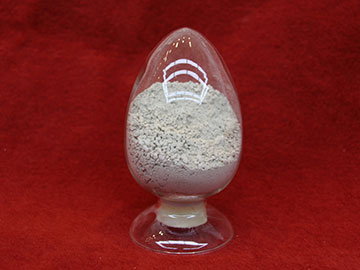 Rongsheng Refractory Manufacturer refractory product features of refractory castables for heating furnace: good integrity, easy construction, high strength and good thermal shock resistance.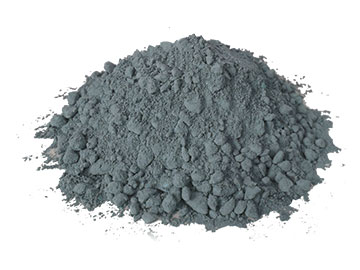 Specification of Refractory Castable for Heating Furnace
Item
Low Cement Castable
Lightweight Castable
RSDJ-60
RSDJ-70
RSDJ-50
RSQJ-1
RSQJ-2
Al2O3 (%) ≥
60
70
50
40
35
CaO (%) ≤
/
/
/
20
15
110℃ Dry Bulk Density (g/cm3) ≥
2.5
2.6
2.3
0.9
1.4
Cold Crushing Strength (MPa) ≥
110℃ * 24h
30
40
15
2.5
12
1100℃ * 3h
40
50
30
1.5
6
1400℃ * 3h
60
70
1350℃ * 3h

60

/
/
Modules of Rupture (MPa) ≥
110℃ * 24h
7
8
9
0.8
3
1100℃ * 3h
8
9
6
0.5
2
1400℃ * 3h
10
12
1350℃ * 3h

12

/
/
Permanent Linear Change (%)
1400℃ * 3h

±0.5

1500℃ * 3h

±1.0

1350℃ * 3h

±0.5

110℃ * 24h  0~-0.2

1000℃ * 3h  0~-1.5

1400℃ * 3h

0

Thernal Conductivity (W/m·k) ≤
600℃
/
/
/
0.25
0.37
1000℃
/
/
/
0.38
0.45