Aluminous Cement is a kind of refractory product that is mainly for monolithic uses. It has the advantages of high temperature resistant, thermal shock resistant, high mechanical strength, alkaline and acidic slag aberrance, erosion resistant and has a long service life.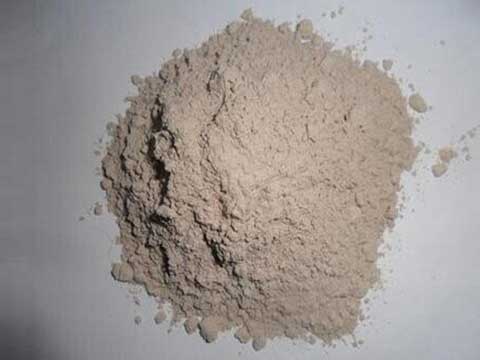 What is Aluminous Cement
Cement composed mainly of calcium aluminate are called aluminous cement. Industrial alumina oxide takes up 50% of the material. The cement belongs to hydraulic cementitious material. It is also called high alumina cement, or refractory cement, and also aluminate cement.
Advantages of Aluminous Cement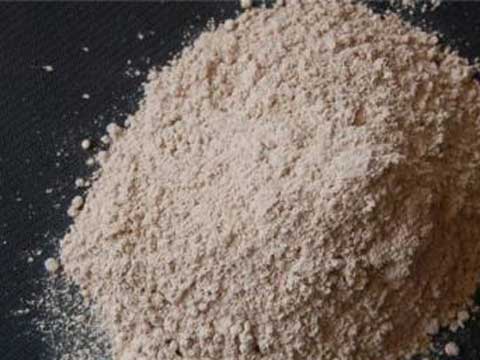 High mechanical strength, long service life
Chemical stability, not easily to react with other materials.
Good performance under high temperature
Properties of Aluminous Cement
High hardening speed: aluminous cement could be hardened very fast. Within a day's hardening, its strength can reach more than 80% of the standard strength. Within three days the strength can reach 100% of the standard strength.
Frost-resistance and corrosion resistance: the hydration heat of aluminous cement released concentrated. So it has better characteristic of freezing resistance, corrosion resistance than ordinary cement and other cement. It also has a strong sulfate resistance and mineral water erosion abbearance.
Good waterproof performance: since the cement has a high density, so it is waterproof ability. 4. High refractoriness: aluminate cement does not contain dicalcium silicate, so it is a good heat-resistant cement. The fire resistance of concrete can be up to 1300-1400 degrees.
Aluminous Cement Manufacturer
Rongsheng Kiln Refractory Co., Ltd. produces various kinds of high alumina refractory cement. Our main products includes high alumina bricks, high alumina balls, corundum bricks, light weight insulation bricks, refractory cement for various kilns and furnaces, monolithic refractory materials for iron and steel industries, etc. We can customize special products in high standard for special uses.
Welcome to buy aluminous cement at Rongsheng refractory, and enjoy a high quality product at a low price!