High aluminium cement refers to a kind of hydraulic binder which is the powder of aluminate cement clinker. The mineral composition of the clinker consists aluminate cathode, calcium dialuminate, etc. High aluminum cement are usually used as ingredient of refractory concrete, refractory castables, and monolithic refractory materials.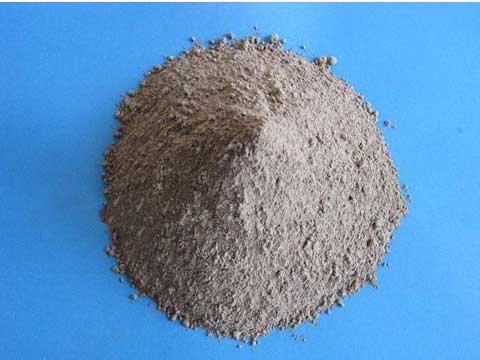 High Aluminium Cement Properties
1. Fineness: specific surface area is more than 30 m2/kg or 0.045mm, the residue is less than or equal to 20
2. Setting time: initial time min = 30, the final setting time is less than 6h.
High Aluminium Cement Applications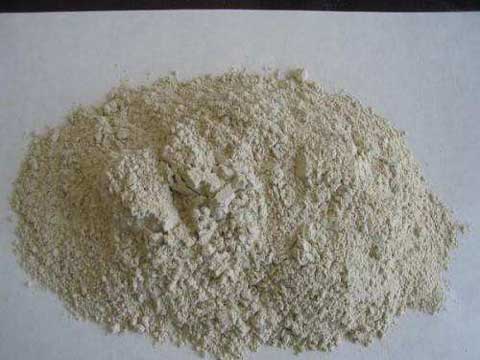 1. Formulating heat-resistant concrete, refractory castable, unshaped refractory
2. Formulating expansive and self-stressing cement
3. Producing scagliola
4. Formulating non load-bearing salt-resistant material
High Aluminium Cement Manufacturer Process
1. While preparing heat-resistant concret, aggregation should be selected properly. the gradation of aggregate should be appropriate to realize highest bulk density as well as suitable to cement material. Proportion of sand should be controlled within 40%60%. Proportion of ingredient could be decided according to the practical condition and is determined by trial mixing.
2. Manufacturing process could begin after the cement is unpacked and mixed with water in the determined ratio manually or by machine. The mixed mortar is better be used within 40 min. hydration heat of aluminium cement releases fasten on the early period. Thickness of each casting should be thinner than 3cm. after the concrete hardened, maintenance should be started immediately by watering. The maintenance should be no less than 3 days.
Matters Need Attention
1. During manufacturing, to avoid losing control of setting time, the cement shall not be mixed with cementitious materials such as silicate cement, lime, etc., which can precipitate calcium hydroxide. Before use, mixing equipment must be cleaned and washed.
2. If steam curing is used to accelerate the hardening of concrete, the curing temperature shall not be higher than 50 degrees.
3. The products, wrapped in woven bags, should be stored in a cool and dry place to prevent moisture and impurities.
4.  The long-term strength of refractory concrete will decrease greatly, and should be designed according to the lowest stable strength.
High Aluminium Cement Supplier
Zhengzhou Rongsheng kiln refractory Co., Ltd, with professional sale and after-sale service team, provides a full-aspect service to our clients and customers. We offer products applications educating class, constructing and manufacturing training class, etc. up to now, Rongsheng have established associating partnership with many scientific research institutions. Our products have been exported to countries including japan, Indonesia, Iran, Kazakhstan, Vietnam, etc.