RS Group is a competitive refractory products company & supplier, is further more refractory solutions provider found in international market about RS High Alumina Refractory. RS Group has arrived on the timetabled location of the GIFA 2019 Exhibition. After the day of warming upward, there are more in addition to more tourists coming in order to the show.
Booth No.: Hall 4 – C39.
Date: June25 ~ 29, 2019
Address: D-40474 Düsseldorf, Am Staad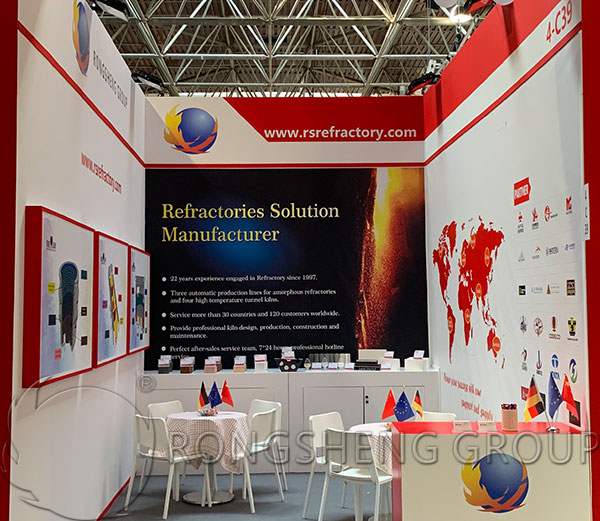 The refractory products on the booth of Rongsheng are: series of high alumina firebricks, refractory castables, graphite electrodes, coating refractories etc. Besides, personalization service will also be provided: refractory products design and creation, refractory projects design, construction and maintenance, and the forth.
At the similar time, our both staff members are hospitable, our technological experts are also educated and may solve the options based on your needs in addition to provide you with options on site.In the event, our staff introduced typically the products to the participants and took photos with the tourists.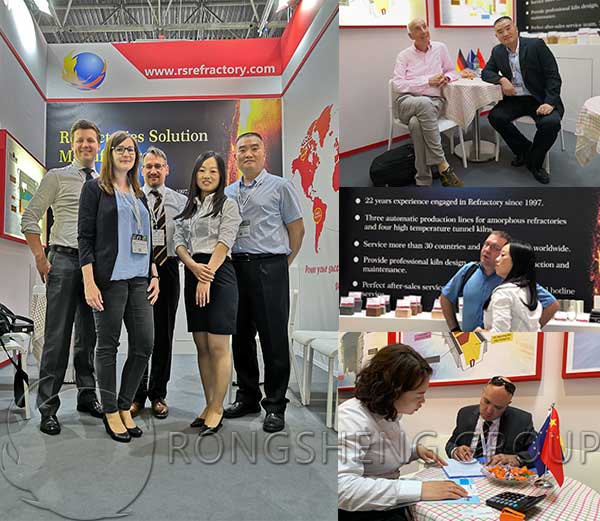 Of program, when the exhibition has been actually going on, that was also pleasantly air-borne. On the 25th, there were customers who wished to place an buy. Our customers could be more and more, our organization will get better.
Don't miss RS Group, we are now at GIFA 2019, Booth No.: Hall 4 – C39. Date: June25 ~ 30, 2019.